ComfyRay™ is THE holder for digital sensors. It allows you to use one holder for anterior, posterior, vertical & horizontal bite wings, Occlusal and Endodontic views. The unique Shark Fin Biteplane design allows the holder to slip around the rubber dam clamp. It is flexible by design and uses only one autoclave bag for an entire system. The vertical end of the Size 2 ComfyRay allows the use of a Size 0 Pedo sensor in a horizontal position
ComfyRay™ for sensors such as Carestream RVG 6100/6200/5200, Instrumentarium, Schick ELITE/33 Size 2 Purple Item # 001-770 : Size 1 White Item # 001-787
ComfyRay™ XT Skinny for thinner sensors such as Ei, XDR, Suni, original black Schick CDR, Quickray, Dent-x and Dentimax Size 2 Blue Item # 001-794 : Size 1 Rose Item # 001-800
 
ComfyRay™ DX 1.5 Plus for sensors such as Dexis, Dexis Platinum, and Jazz Item # 001-206

 

Use ComfyRay™ for sensors such as Carestream RVG 6100/6200/5200, Instrumentarium, Schick ELITE/33
Use ComfyRay™ XT Skinny for thinner sensors such as Ei, XDR, Suni, original black Schick CDR, Quickray, Dent-x and Dentimax
Use ComfyRay™ DX 1.5 Plus for sensors such as Dexis, Dexis Platinum, and Jazz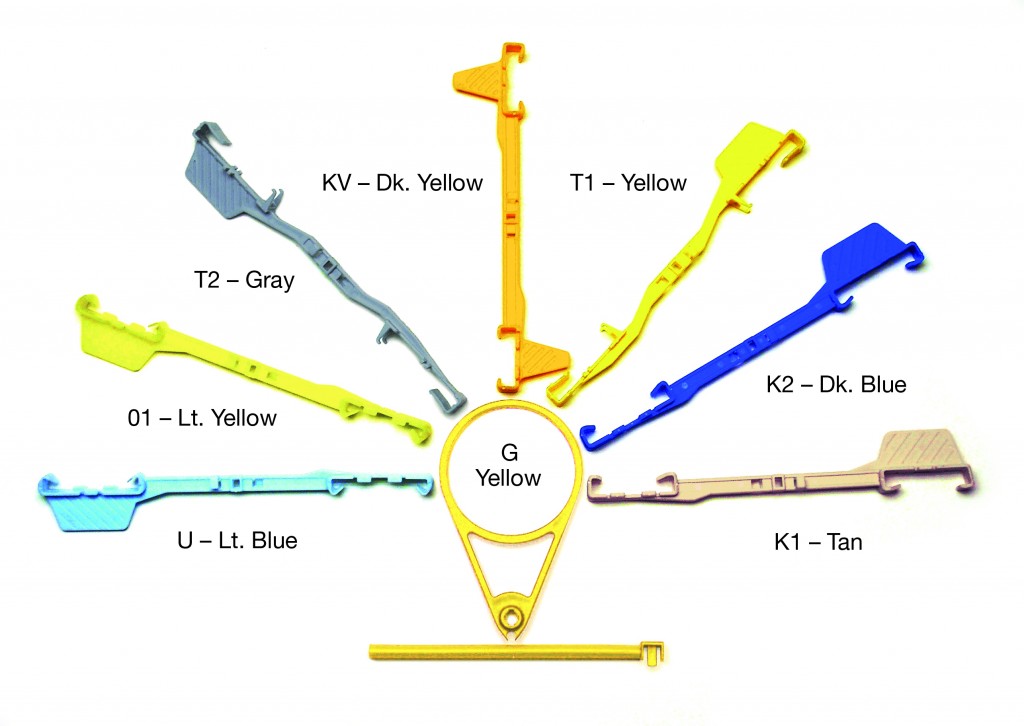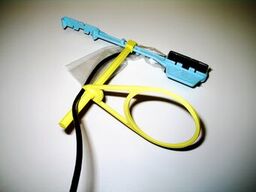 ClikRay™ is a fully autoclavable holder for all digital sensors. Unlike other holders, ClikRay™ exerts no damaging pressure on sensitive sensors--no clamping is necessary. It is comfortable for the patient, as there are no bulky pieces or sharp edges. It has a sensible design which allows easy sensor placement with a rapid learning curve. Anyone familiar with current accepted radiographic techniques can use ClikRay™.
Please see PRODUCT LISTING PART NUMBERS PAGE for the ClikRay to fit your sensor.
To see which products fit your particular sensor, please visit our "Products By Sensor" Page.